Even with advanced communication and safety arrangements on board, many boat owners often find themselves stranded in the water and waiting to be rescued. Two sailors faced a similar situation and were stranded for a time period of nearly three weeks. They had run out of fuel and were adrift, surviving on fish that they caught and were low on their supply of drinking water as well. They were hoping that a Christmas miracle would come their way and it did, on 21st December 2018. A cruise ship came by their way, equipped with eleven decks, a café, a dining room, a specialty grille, a spa, four walls and even a rock climbing wall included. This was the Empress of the Seas that is part of the Royal Caribbean. This cruise ship came across the fishing vessel adrift and the two marines on board. The boat was found in the waters between Jamaica and Grand Cayman as was reported later by CNN news sources.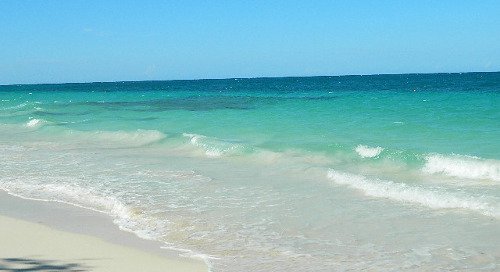 The chance encounter happened since the ship had been rerouted. It was taking the course to Ocho Rios, Jamaica from Cienfuegos, Cuba since the weather conditions were inclement as per its original course
. The cruise ship spotted the light of the vessel on Friday evening. It then slowed down to approach the small boat. The cruise asked the Jamaica and Grand Cayman rescue centers to aid the vessel but they were short of manpower to provide assistance at that time. The cruise ship then lowered down a smaller boat and recovered the sailors. They were provided medical attention on board. They stated that they had been out sailing from Costa Rica and when they slept overnight their boat floated away from the main rig;
when they tried to
get back their boat ran out of fuel. The sailors were taken to a hospital at Ocho Rios in Jamaica after that and given cash to attend to their needs.